The Scottish Association of Psychoanalytic Psychotherapists is a professional organisation based in Edinburgh, providing training in psychoanalytical psychotherapy. It provides a range of ongoing CPD events for its membership and access to therapeutic services for members of the public and is a member organisation of the British Psychoanalytic Council.
If you are interested in what the psychoanalytic approach to psychotherapy involves, University College London has provided a useful description of what people can expect from a therapist if they are offered a psychoanalytic/psychodynamic intervention.
Click here to read the article.
---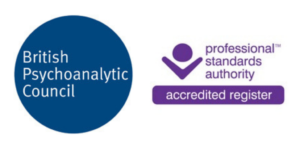 ---
---
Contact us for further information about psychoanalytic psychotherapy: stpp@sapp.org.uk