All SAPP registered Psychotherapists have undergone a professional training in psychoanalytic psychotherapy and are registered with the British Psychoanalytic Council, a professional association for the profession and practice of psychoanalytic and psychodynamic psychotherapy.  Our members work in a range of professional settings including the NHS and Private Practice.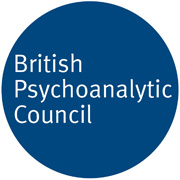 The BPC has an online register of all its members which can be accessed through the following link:
If you would like to access psychotherapy through the NHS then you should contact your GP and ascertain whether psychoanalytic psychotherapy is available in your area.
If you would like to be seen in private practice then we have a list of some SAPP members who are working in private practice below. You can contact a psychotherapist and request a consultation for psychoanalytic psychotherapy. Your psychotherapist will be able to help you think about your situation and advise you about either proceeding with psychoanalytic psychotherapy or whether another treatment might be a better option at this stage. Please note that fees vary for psychoanalytic psychotherapy and you should discuss this with your individual therapist.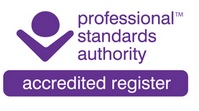 For further details and locations of  SAPP members currently offering consultations: